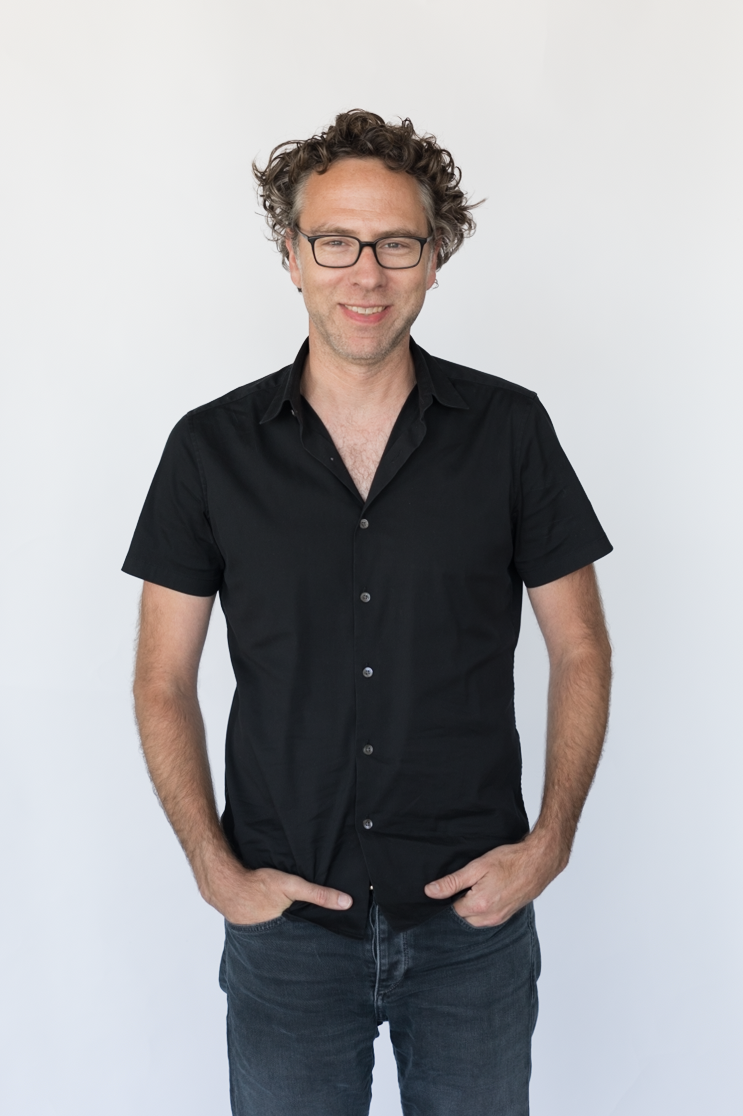 Mike Brown, Principal + Founder
Intuitively strategic. Insatiably curious. Instinctively creative. 

I am inspired by the future and what could be. I have a great desire to learn. I am fascinated by ideas. I thrive on connecting dots others don't see. I have a powerful ability to anticipate, weigh alternatives, and find the best solution to the actual challenge. I help others go from where they are now to where they want to be. I take pride in inspiring them with my vision of their future. And I back it up with the stamina to ensure we get there.
My mission is simple: Passionate devotion to the future of storytelling and experience — merging art and technology; the physical with the digital — in relentless pursuit of meaningful emotional connection. I believe when storytelling captures our time, attention, and emotion, it can make the world a better place by making us feel more human. I am a Storyteller & Placemaker driven by the power of design to reignite human connectivity. I create stories and spaces that inspire the sense of belonging people are craving, now, more than ever. 
I am an Experiential Creative Director / Designer with over 20 years of experience designing for notable brands and agencies across commerce and culture. Creating narratives through the built environment and live experience is my passion. I excel with collaborative processes from internal strategic creative leadership to client facing business acumen. And I am driven to build solutions that are responsible, intelligent and beautiful — digital to physical, pop-up to permanent, interactive to multi-sensory. I've held positions at
FCBX
(SVP Group Creative Director), and
Superfly
 (VP Creative Director, Experiential Strategy & Design). My clients under Lot71 have included 
Chanel
,
Bulgari
,
Swarovski,
Tommy Hilfiger
,
Diesel
,
Adidas Y-3
,
Uniqlo / Fast Retailing
,
CNN
,
Verizon
,
MLB
, 
Coca-Cola
, and 
Collins
,
Rockwell Group
,
Radical Media
,
Ogilvy
,
Momentum
,
Wasserman, Havas
, 
Grey.
 To complement my work at Lot71, 
The Capture Shop
 is an exploration of the stories I see in the built environment.