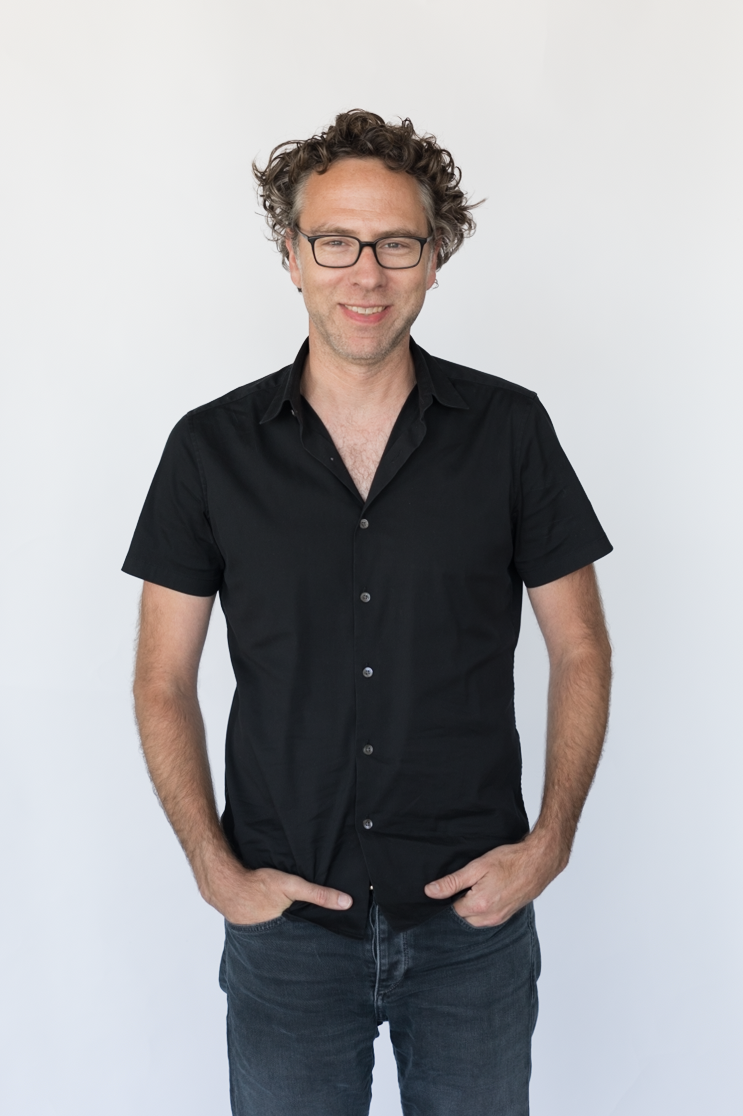 Mike Brown, Principal, Founder
I am passionately devoted to the future of storytelling and experience — merging art and technology; the physical with the digital — in relentless pursuit of meaningful emotional connection. Creativity and craft power me. Visionaries and outliers in architecture, design and technology inspire me. I am a storyteller driven by the power of design to re-ignite human connectivity. 

I am a Strategic Creative Director / Designer with over 20 years of experience designing for notable brands and agencies across commerce and culture. Creating narratives through the built environment and live experience is my passion. I excel with collaborative processes — from internal strategic creative leadership to client facing business acumen. And I am driven to build solutions that are responsible, intelligent and beautiful — digital to physical, pop-up to permanent, interactive to multi-sensory.
I've held positions at
FCBX
(SVP Group Creative Director), and
Superfly
 (VP Creative Director, Experiential Strategy & Design). My clients under Lot71 have included 
Chanel
,
Bulgari
,
Swarovski,
Tommy Hilfiger
,
Diesel
,
Adidas Y-3
,
Uniqlo / Fast Retailing
,
CNN
,
Verizon
,
MLB
, 
Coca-Cola
, and 
Collins
,
Rockwell Group
,
Radical Media
,
Ogilvy
,
Momentum
,
Wasserman, Havas
, 
Grey.
I believe the digital age has sparked a profound renaissance for design and the human experience, both for what we can create and what people are craving now more than ever —
meaningful emotional connection
.
 Launched as a complement to Lot71, my art and my commerce per se, 
The Capture Shop
 is my new exploration of the stories I see within the built environment.