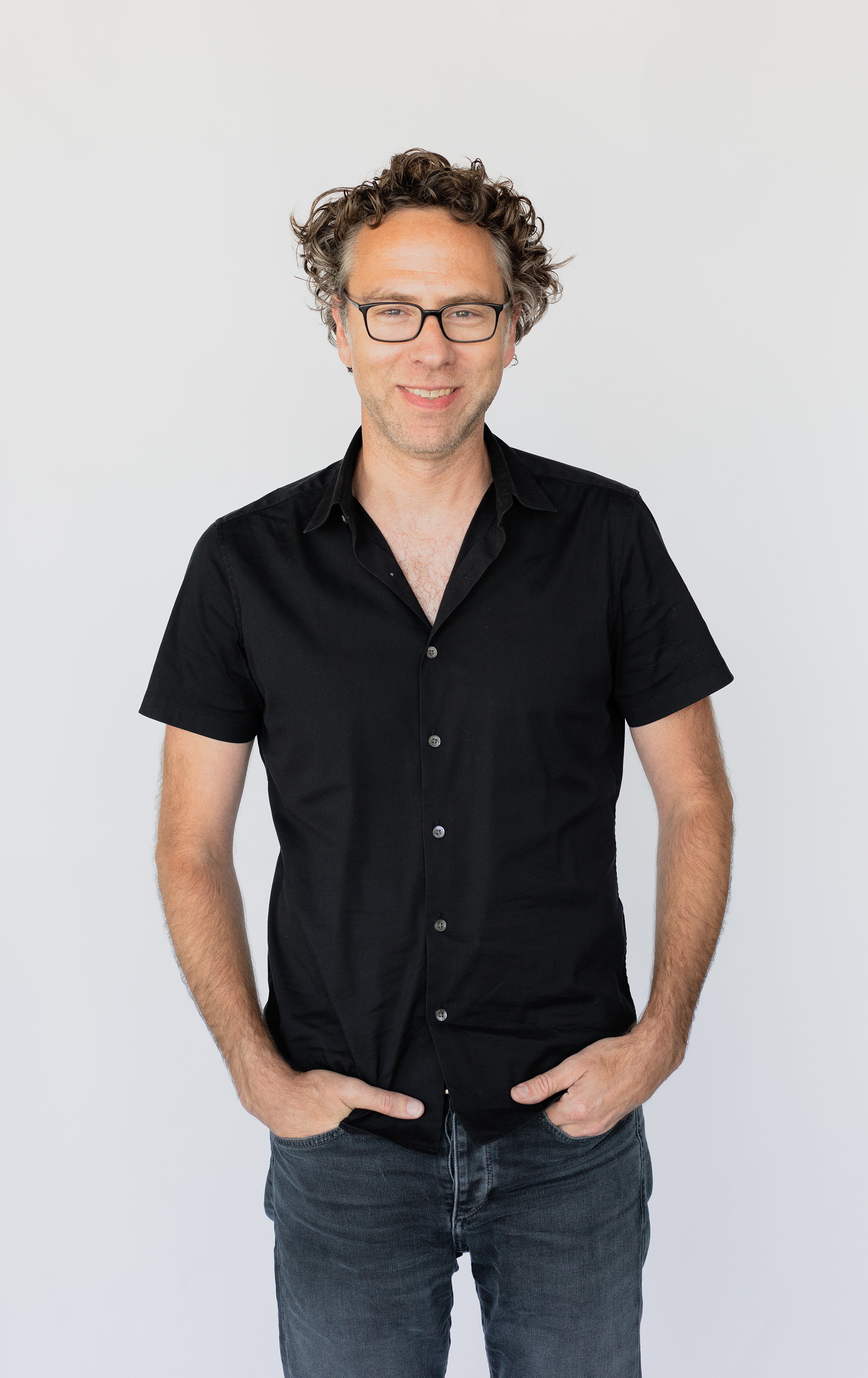 Mike Brown, Principal + Founder
It's the stories we tell in the spaces we create that make the places people love to be. 
I am a storyteller and place-maker driven by the power of design to reignite meaningful human connection. Culture to commerce, I am inspired by the future and what could be. Intuitively strategic, insatiably curious, and instinctively creative, I help brands go from where they are now to where they want to be. I take pride in becoming fluent in a brand's story, inspiring them with my vision of their future, and backing that up with the integrity to ensure we get there. I lead with empathy to build trust and collaboration while staying responsible for business needs. My execution background gives me an edge in anticipating challenges, and I champion ideas that mitigate those risks. I excel where investment meets innovation, and I'm driven to create solutions that are responsible, intelligent and beautiful — physical to virtual, pop-up to permanent, interactive to multi-sensory.
20+ years of professional experience working with world-class brands, agencies and design firms
Storytelling + Placemaking • Brand Innovation + Development • Experiential Creative Direction + Design
Architecture + Planning • Retail + Hospitality • Media + Entertainment
Creative engineer of human connection through place-making, design and technology. 
To complement Lot71,
The Capture Shop
is an exploration of the stories I see in the built environment.