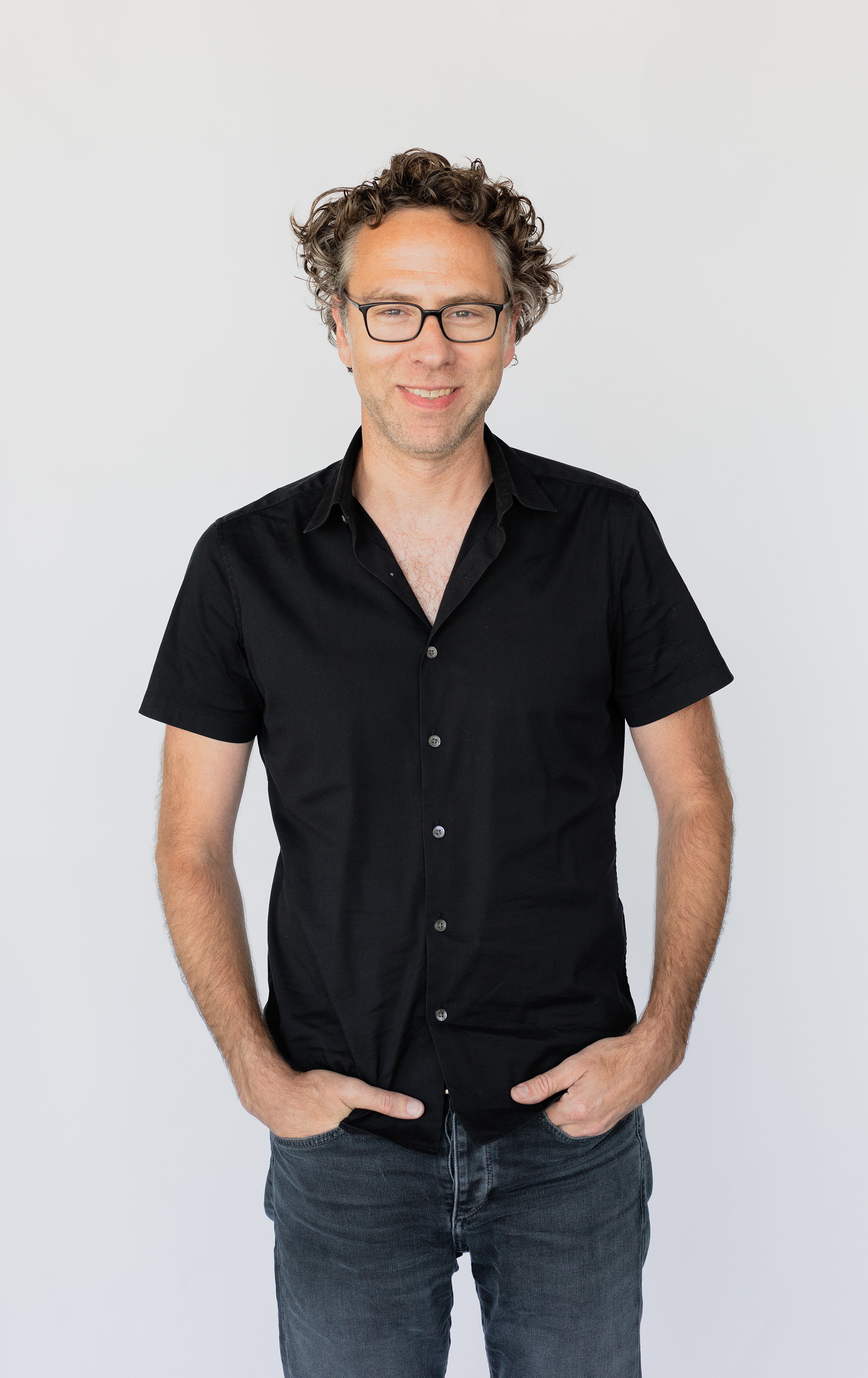 Mike Brown, Principal + Founder
It's the stories we tell in the spaces we create that make the places people love to be. 
Strategic Creative Consultant
I am a storyteller and place-maker driven by the power of design to reignite meaningful human connection. I help brands go from where they are now to where they want to be. I take pride in becoming fluent in my clients' stories, and inspiring them with my vision of their future. Then I back it up with the integrity to ensure we get there. I work as a strategic creative partner — from inception to execution — to drive innovative business solutions that help further a brand's vision.
Architecture + Planning • Media + Entertainment • Innovation + Impact
Intuitively strategic, insatiably curious, and instinctively creative — I am inspired by the future and what could be. I am fascinated by ideas, and have a great desire to learn. I thrive on connecting dots others don't see, and excel where investments meet innovation. I succeed through collaboration — from internal creative leadership to client facing business acumen. I have a powerful ability to anticipate, weigh alternatives, and find the best solution to the actual challenge. And I am driven to create solutions that are responsible, intelligent and beautiful — digital to physical, pop-up to permanent, interactive to multi-sensory.
Storytelling + Placemaking • Brand Innovation + Development • Strategic Creative Direction + Design
I have over 20 years of experience working with world-class brands, agencies and design studios. Notably, I've held positions at FCBX (SVP Group Creative Director), and Superfly (VP Creative Director, Experiential Strategy & Design). My clients under Lot71 have included Chanel, Bulgari, Swarovski, Tommy Hilfiger, Diesel, Adidas Y-3, Uniqlo / Fast Retailing, CNN, Verizon, MLB, Coca-Cola, and Collins, Rockwell Group, Radical Media, Ogilvy, Momentum, Wasserman, Havas, Grey, and others.
To complement Lot71,
The Capture Shop
is an exploration of the stories I see in the built environment.